Two New Additions to our Product Line-up
The Next Generation in Business Phones has been added
In today's fast-paced, interconnected world, it is more important than ever for businesses to have a communications solution that will keep them connected to their customers and employees – from anywhere, at any time. Despite some providers extolling the diminishing need for a desktop phone, the fact is that it remains one of the most – if not the most – critical components to successful business communications. Equipping employees with the right phone that delivers the best features and productivity-enhancing tools can drastically increase a company's business performance.
To complement our line-up of  
 phone systems, we have brought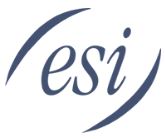 Phone systems on board as a full VOIP Hosted business phone provider.
Contact us and find out more about our full line-up of digital and VOIP business phone systems offerings.
Click and ask for more information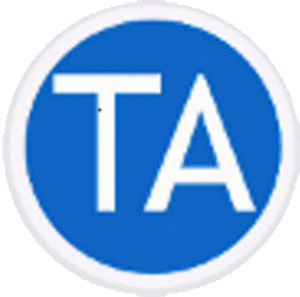 Security Camera System addition
We have added another quality Security Camera System that we can configure and install at your business at a very moderate price.
We have been offering and installing the highest grade security camera system available from  
  . Not everyone needs such a "High End" product and the costs associated with it so we brought another quality yet more affordable product line on board to offer and install.   
Camera Systems have been brought in for us to offer!
For more information on these new additions give Brian or Randy a call at:  1-800-777-7248
Click and ask for more information